Welcome
To the home of agri robots.
We are passionate developer of agri robots that can help farmers in many situations.
We face many challenges in increasing demands for larger harvests and decreased emissions, while the average age of farmers is high.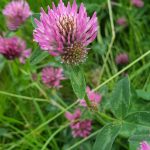 We also see the possibilities of what we can provide with our electric robots working in swarms. Agriculture is not just about the season, it is a year-round business where our robots are involved.
Day after day, year after year…