Multi Purpose Service Robot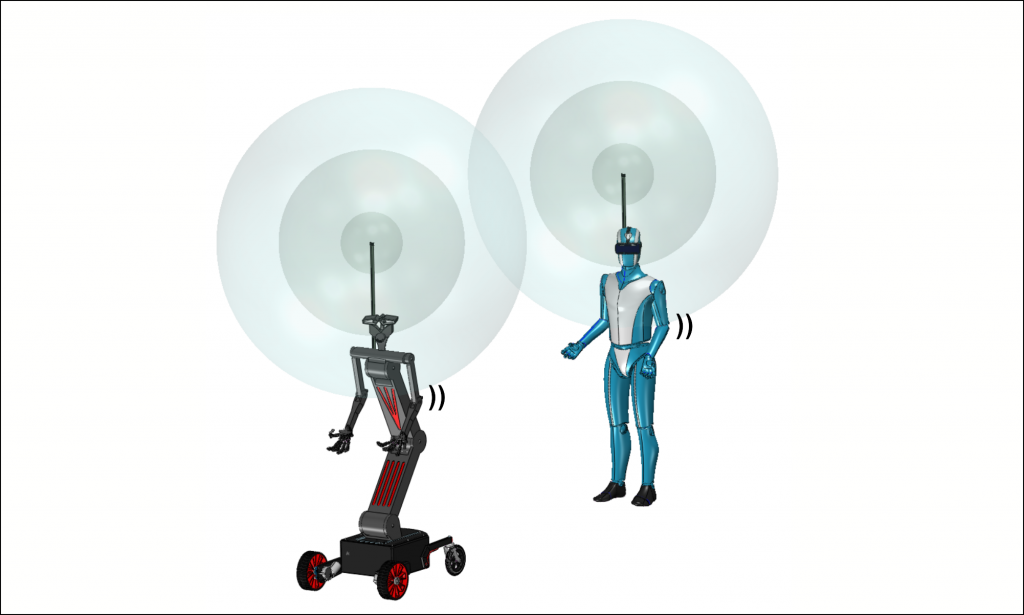 There are places where humans do not work out. There are situations where you do not want to expose people to risks.
There are situations when the MPSR complements in hazardous environment.
MPSR is a robot for more advanced, multi-terrain applications. Such as
Home services
Doctors on distance
Pandemic care
Remote expertise
Work meetings
Participate in the school during long-term illness
Museum visits
Tourism
The MPSR is a remote / semi-autonomous robot that can learn from repetitive tasks via the integrated Artificiell Intelligence.
With semi-autonomous control, the robot guide you through difficult passages when you do not see with your own eyes.
The MPSR has a force feedback to give you a a presence, a feeling, of what you hold or touch. You will also experience obstacle and objects in the surroundings via the robot. The view of the robot is transmitted to the VR-glass of the operator.
MPSR is designed to make the experience as functional and smooth as possible for you as a user.
Will you be one of the user?